ABOUT THIS COURSE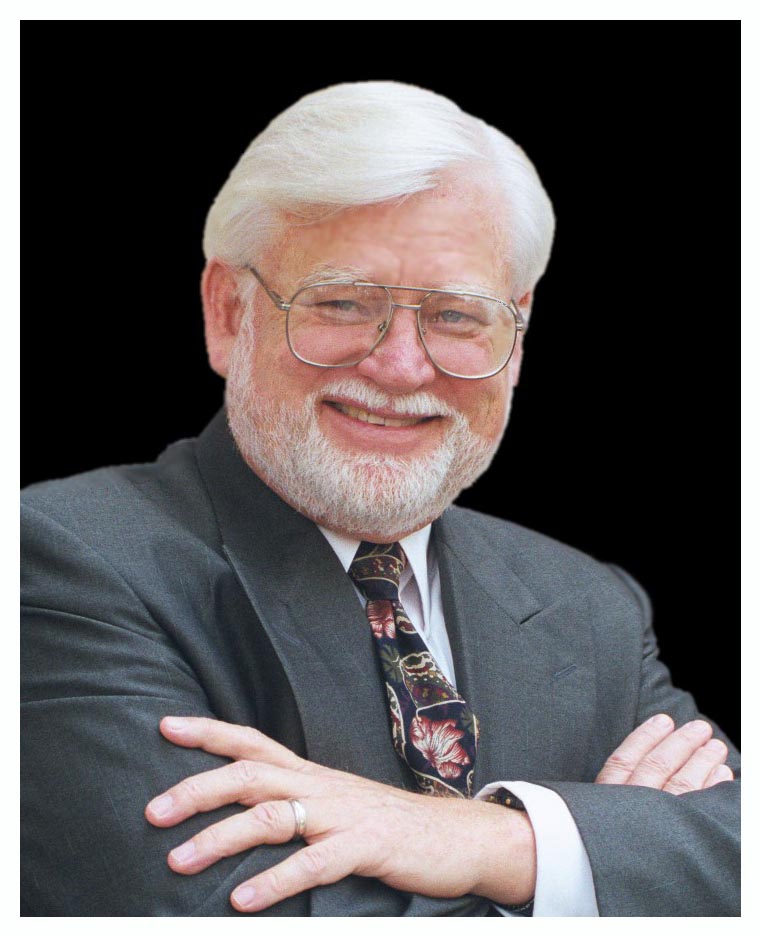 This course was designed by Dr. Arnold Lastinger.  Dr. Lastinger is a graduate of Southeastern University, Assemblies of God Theological Seminary and Erskine Theological Seminary.  He pastored in America for 45 years; the last 25 as Senior Pastor of the First Assembly of God in Gainesville, Florida.  He served on the presbytery board for the Assemblies of God in the State of Florida consecutively for a quarter of a century.  In 2004, he and his wife "retired" to a ministry of "missionary-educator" teaching in Bible Colleges and seminaries around the world.  In 2011, the Assemblies of God World Missions recruited him out of retirement to move to Kiev, Ukraine and become president of Evangel Theological Seminary, a post he still holds.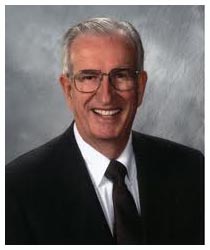 The course is built on a study-text written by Dr. William Menzies. Born on July 1, 1931, Menzies earned a B.A. at Central Bible College (Springfield, Missouri) and a M.A. at Wheaton College (Wheaton, Illinois). He was ordained in 1956. Menzies held teaching and administrative positions at Central Bible College, Evangel University (Springfield, Missouri), the Assemblies of God Theological Seminary (Springfield, Missouri), California Theological Seminary (Fresno, California) and Asia Pacific Theological Seminary (Baguio City, Philippines). Menzies is widely known in Pentecostal and evangelical circles as a statesman, building bridges across denominational and racial divides. He was one of the organizers of the Society for Pentecostal Studies and was the first editor of the society's journal, Pneuma. He was also one of the editors for the Full Life Study Bible and a consulting editor for Christianity Today. He went to be with the Lord shortly past noon on August 15, 2011.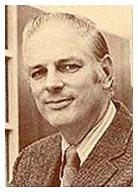 The foundational text used by Dr. Menzies was written by Paul E. Little. Paul E. Little and his wife, Marie, worked for twenty-five years with InterVarsity Christian Fellowship.  He was also the author of Know Why You Believe, Know Who You Believe, and How to Give Away Your Faith. Until he went home to be with the Lord in 1975, he was also associate professor of evangelism at Trinity Evangelical Divinity School in Deerfield, Illinois. Professor Little's book has become a classic reference in the field of Apologetics.
"There are just a few timeless treasures in Christian Literature.  Know What You Believe is one of them.  I am confidant that the expanded and updated version of this book will be as important to this generation as it was when I was a student."
-Joseph M. Stowell, President, Moody Bible Institute